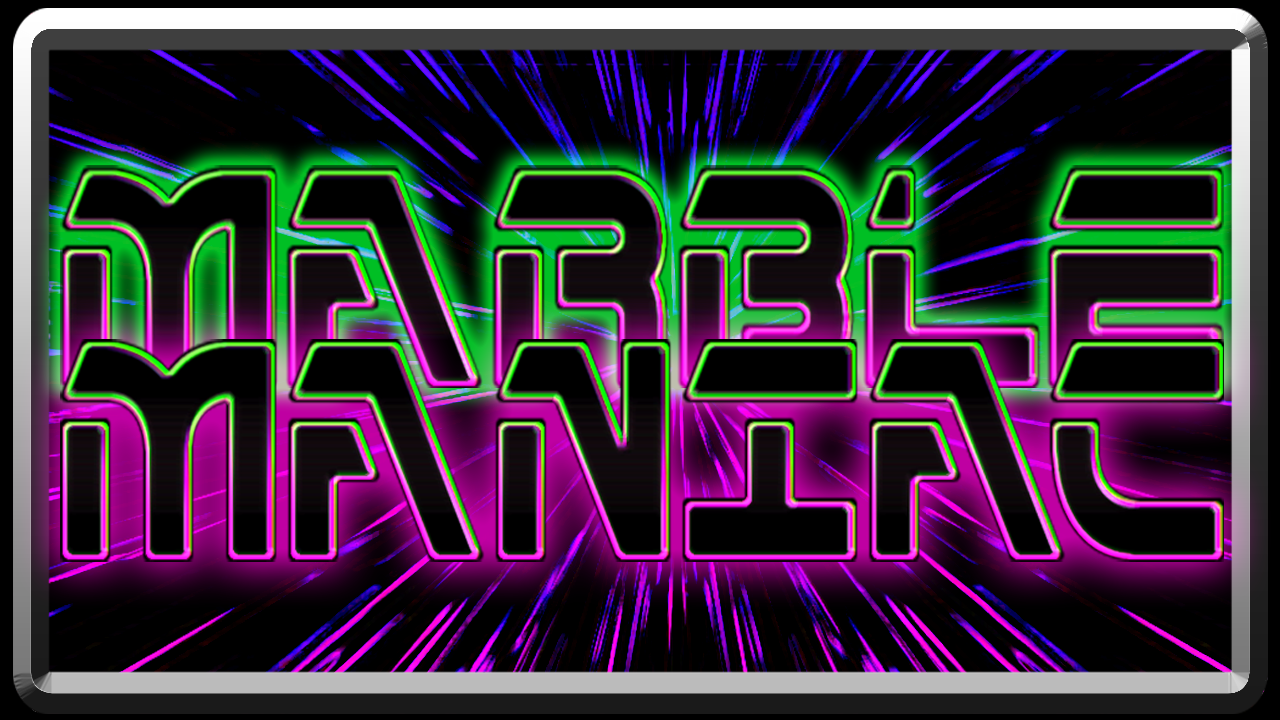 Marble Maniac
A downloadable game for Windows
Marble Maniac is a simple, yet addictive game. Keep the marble from falling off the platform! Stay alive for as long as you can!
Install instructions
MarbleManiac.zip = Unzip and play!
MarbleManiac_Scripts = Unzip and peruse! These are C# scripts from the game (they're here for potential employers to view - they're not necessary to play the game).